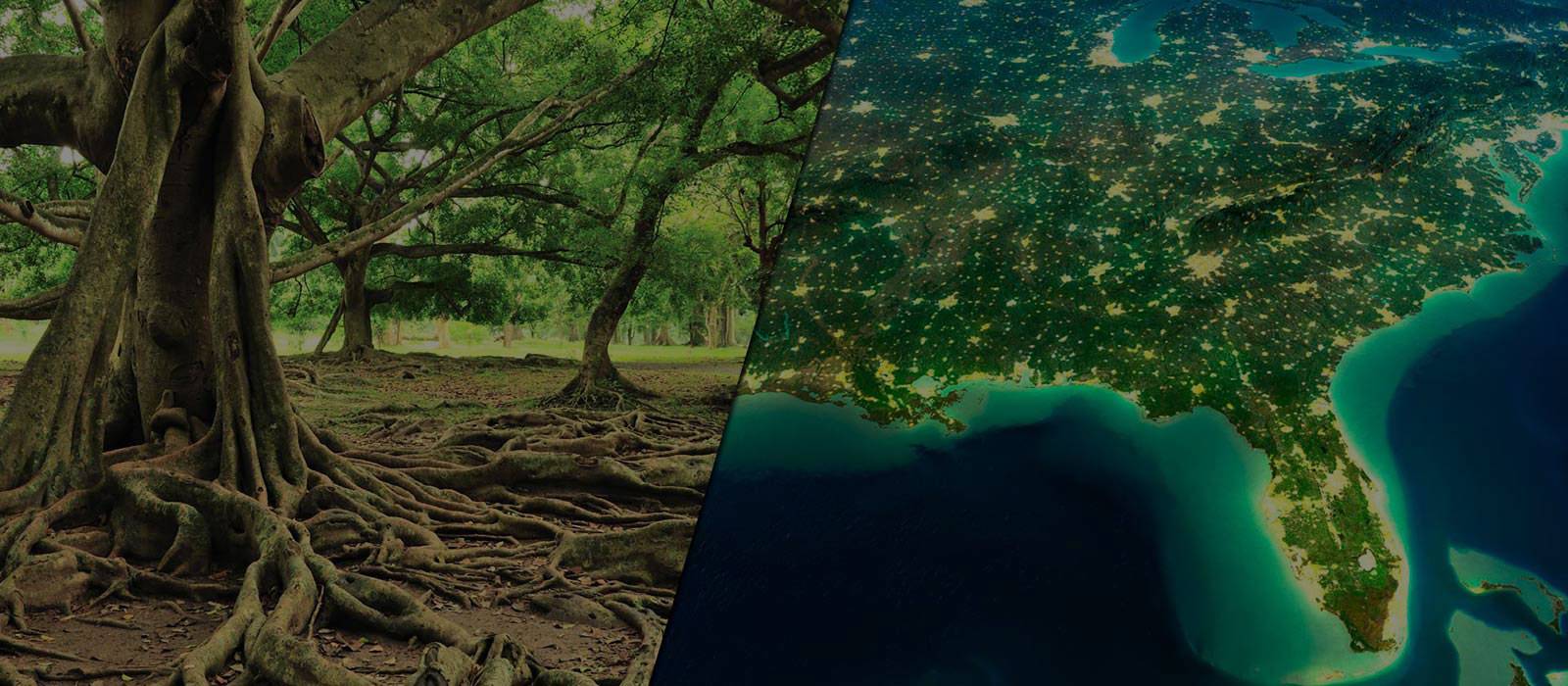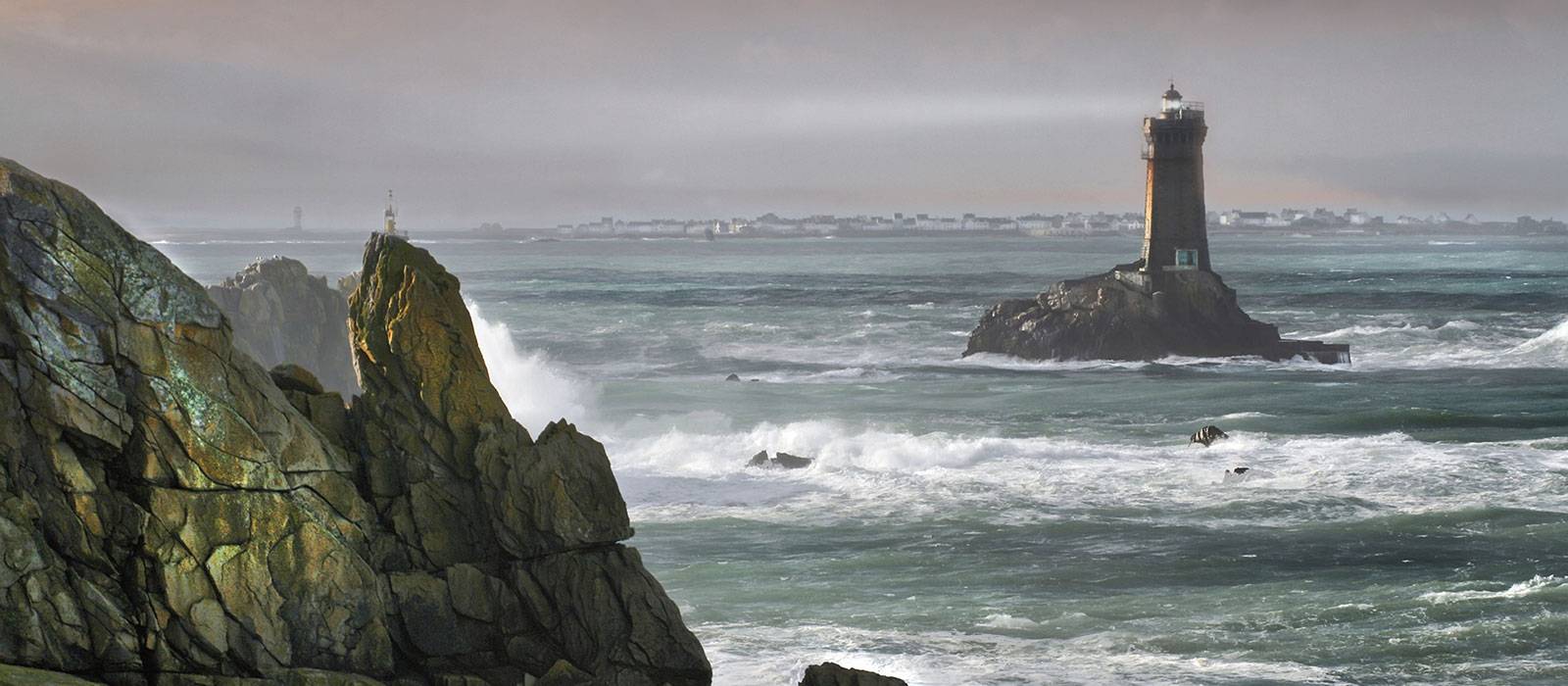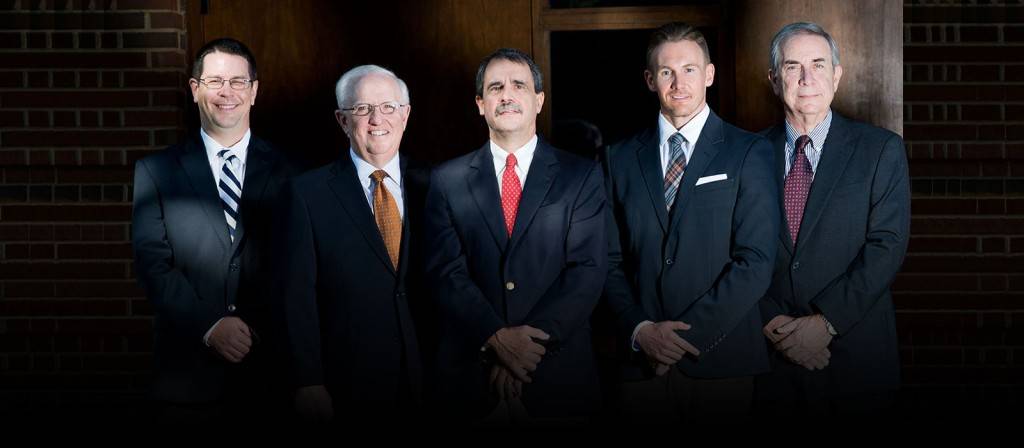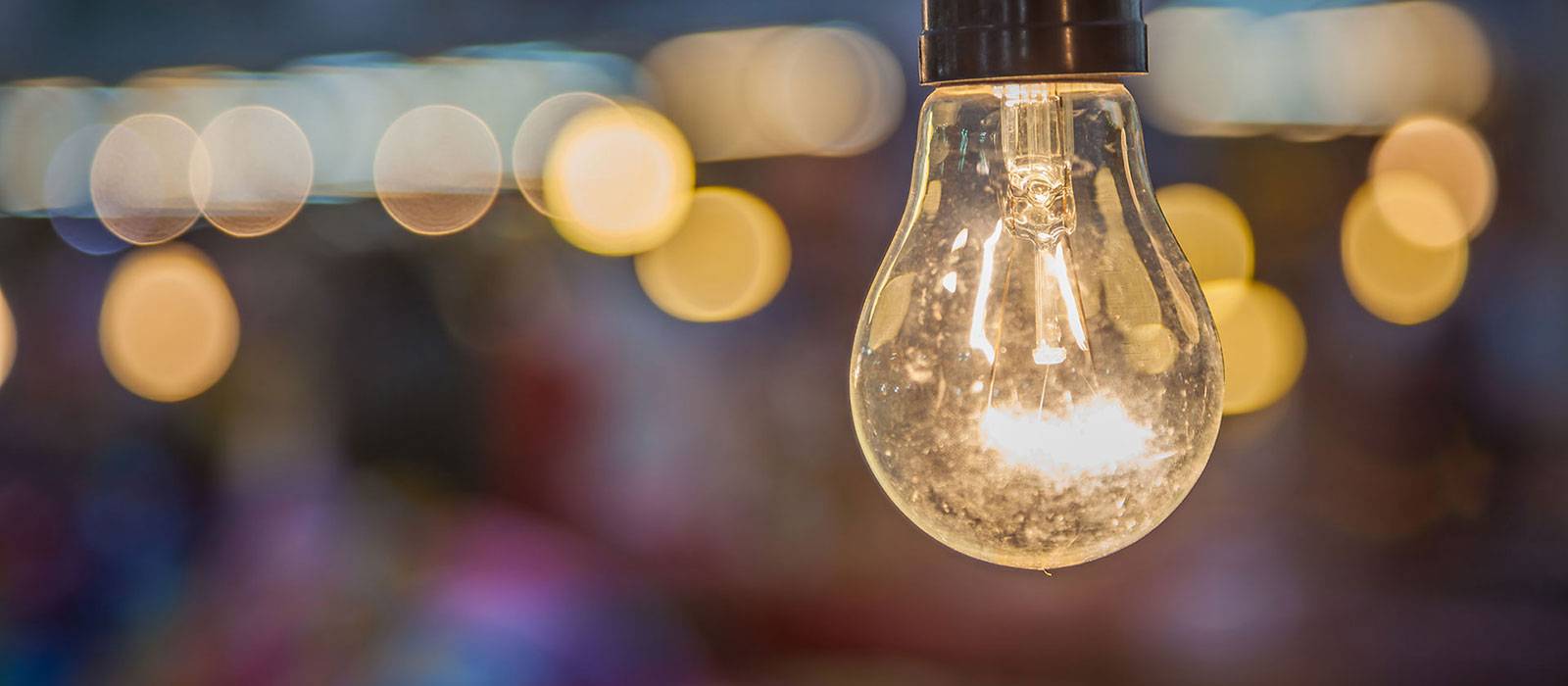 1
Based in Florida's capital city with a strong southeastern presence (FL, GA and AL), WG has counseled clients and assisted in transactions from California to New York and Delaware to D.C.

2, Lighthouse
Helping financial institutions, buisnesses and individuals navigate for more than 35 years

Lawyers
With 3 generations of attorneys and support staff working collaboratively, WG has the industry-specific legal knowledge that only comes from experience, and the creative talent necessary to help clients leverage it.

Lightbulb
From multi-billion dollar institutions and businesses to solo entrepreneurs and individuals, WG has the ability to deliver an scale legal services in a timely, cost-effective manner, while still maintaining a client-specific approach.

Williams, Gautier, Gwynn, DeLoach & Kiker, P.A
T: 1.800.377.3325 (TOLL FREE) | T:850.386.3300 | F: 850.386.3663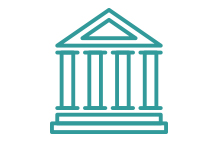 WilliamsGautier provides a broad range of legal services to Credit Unions and CUSO's, from compliance and vendor contracts, Member Business Lending and loan participations, to strategic planning and mergers.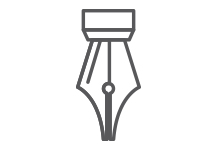 WilliamsGautier assists entrepreneurs, startups and businesses in entity formation, financing and fundraising (VC & institutional), contracts, M & A and sales transactions.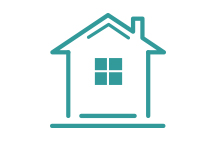 WilliamsGautier specializes in commercial real estate transactions, including representing both lenders and developers in complex financing, land use and title insurance matters.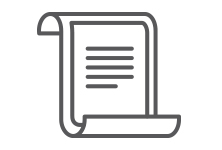 WilliamsGautier has the experience to handle everything from the most basic probate matter, to the most complex estate plans. We assist our clients in minimizing estate and gift taxes in the transfer of wealth.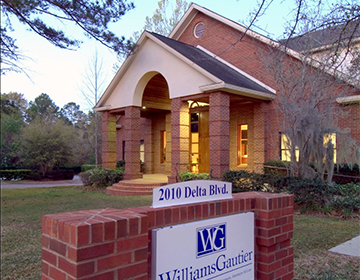 WilliamsGautier uses innovation, technology and a relentless commitment to change in order to deliver efficient, attentive and accessible legal services for financial institutions, businesses and individuals.
You need to be flexible, focused and constantly evolving to meet the needs of your customers/members. Shouldn't your law firm operate the same way?
What We Do
Technology
Relationships
What We Do
Our Mission
WilliamsGautier is dedicated to providing quality legal counsel and services to our clients in a cost-efficient manner.  Our firm combines the skills, personalities, integrity and high professional standards of its attorneys, legal assistants and support staff to meet the needs of our clients..
Technology
Relationships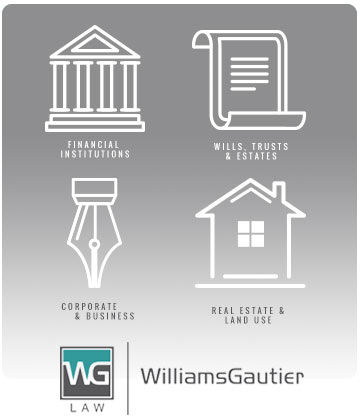 Contact Information
T: 1.800.377.3325 (Toll Free)
T: 850.386.3300
F: 850.386.3663
Office Address:
2010 Delta Boulevard
Tallahassee, FL 32303
Mailing Address:
Post Office Box 4128
Tallahassee, FL 32315-4128